Business and Management
A business and management studies degree prepares you for a career in business, which may stretch across any sector or industry. Your career options are therefore varied. Decide on the area you want to work in and try to get relevant work experience.
This could be gained while at university through extracurricular activities such as club membership or taking a role on a society that will develop your team-building, business or finance skills. You could also try to get a part-time job or work placement in an area related to your chosen career. Something that provides commercial skills or gives you knowledge in business functions and how organisations operate will be helpful.
Read on to discover the top 10 universities this year in the faculty of Business and Management..
The University of Warwick is a campus university with a truly cosmopolitan student community. The latest Research Excellence Framework (REF) ranked the University of Warwick 7th in the UK for research, having 19 departments in the top ten in the UK in their unit of assessment based on outputs. Warwick's reputation for research attracts teachers who are among the very best in their fields. They're the teachers who are innovating, who are setting the agenda for others to follow.
Commerce has been taught at the University of Toronto since 1901, when the Faculty of Arts began to offer a diploma program in Commerce. In 1909, the University inaugurated a Bachelor of Arts program in Commerce and Finance, which, in 1920, became the Bachelor of Commerce. Despite their focus on commerce, these programs all maintained a strong emphasis on the liberal arts, which the current BCom program continues to retain.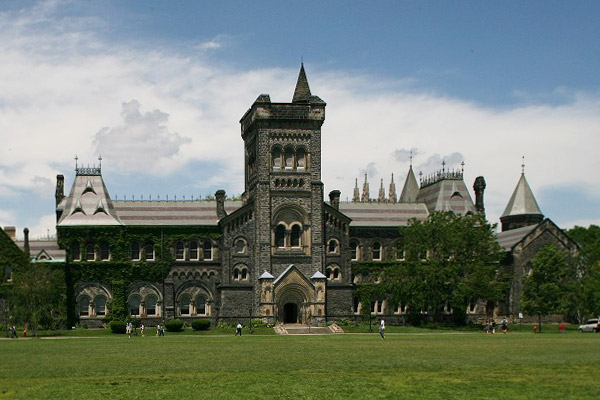 McGill University is proud to offer over 250 specialized and interdisciplinary Master's and Doctoral graduate degree programs, earning its excellent reputation as one of the great centers for learning and research in North America. Graduate students make up roughly 23% of McGill's 36,500 students, and have the opportunity to work closely with world-renowned faculty members who are pioneers, innovators, designers and explorers in their fields.
With a distinguished history of academic achievement and an ambitious agenda for the future, The University of Manchester offers a learning experience rooted in a rich educational heritage and boosted by cutting-edge research and innovation – all at the heart of one of the world's most vibrant and exciting student cities. Its tradition of success in learning and research stretches back over 180 years.
From the Start of the New Nation Korean people have always maintained their faith in the power of education, even through colonial occupation and war during the tumultuous first half of the 20th century. Thus in 1946, just months after Korea regained its independence, Seoul National University was established as the first piece of the educational foundation for the new nation.
Peking University is a comprehensive and National key university. The campus, known as "Yan Yuan"-- the gardens of Yan, is situated at the northeast of the Haidian District at the western suburbs of Beijing. It stands near the Yuan Ming Gardens and the Summer Palace. The University consists of 30 colleges and 12 departments, with 93 specialties for undergraduates, 2 specialties for the second Bachelor's degree, 199 specialties for Master candidates and 173 specialties for Doctoral candidates.
Ranked 11th in the world overall, Princeton University has its own Art Museum, which was established in 1882 to enable students to be enriched and inspired by access to original works of art. It contains over 92,000 objects, ranging from ancient to contemporary art, and also serves as a community resource and an attraction for national and international visitors. Six members of Princeton University's faculty of humanities have won the National Humanities Medal.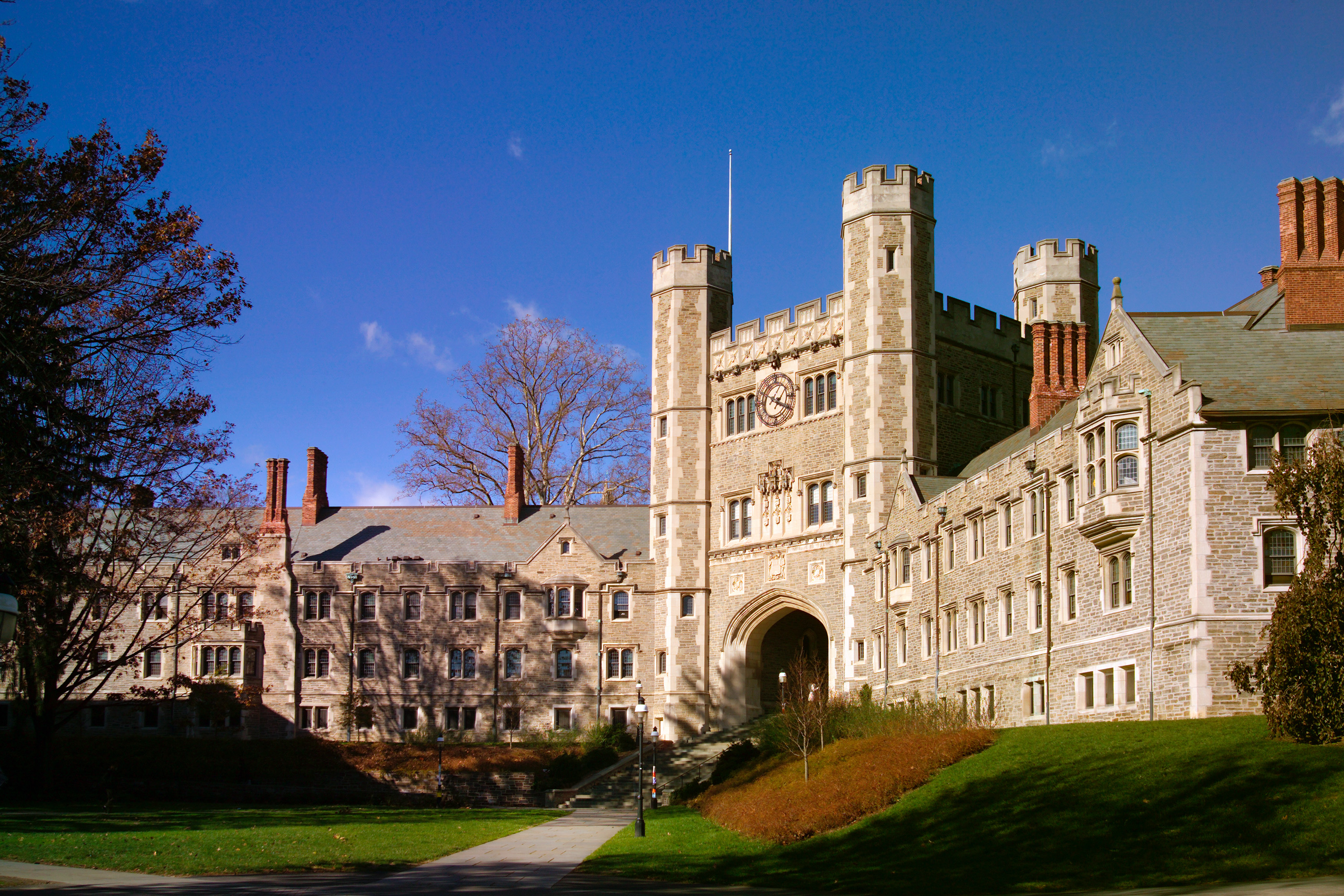 The University of Melbourne has been an international leader in research, teaching and learning for more than 150 years. Students from over 150 countries choose to study at the University of Melbourne, because of the quality of teaching, learning and research. The University offers flexible and innovative programs across more than 300 undergraduate and graduate study areas.
A world-class university, University of New South Wales Australia is ranked 46th in the world and is the number one choice among Australia's top employers (QS World University Rankings 2015, LinkedIn 2015). Globally recognized for innovative teaching, the school's new home for innovation where students can develop ideas in an advanced workspace, meet visionaries and network with corporate partners to turn ideas into commercial ventures.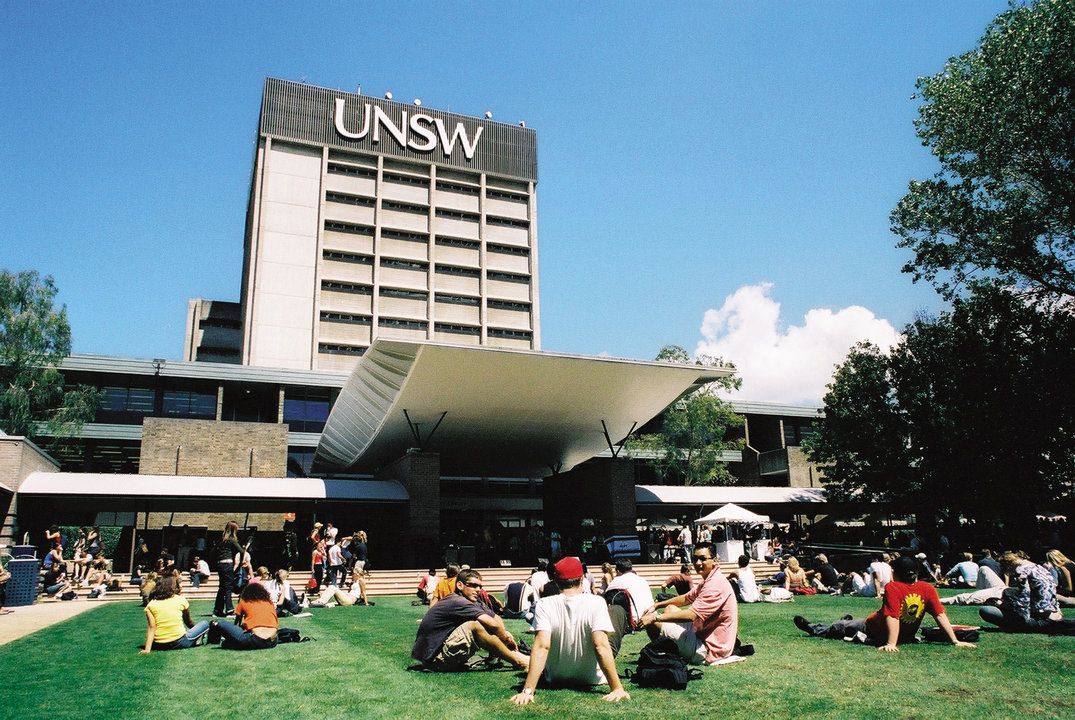 The University of Sydney is ranked 45th in the QS World University Rankings 2015/16 as well as one of the top three universities of Australia. It is one of the Australia's major research-intensive universities as well as a member of the Group of Eight.The University of Sydney offers the widest range of academic programs of any Australian university.